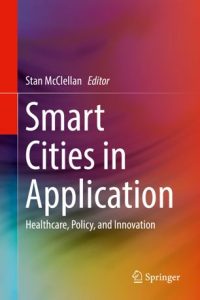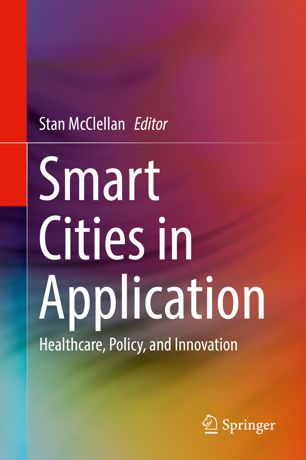 Smart Cities in Application, explores categories of applications and driving factors surrounding the Smart City phenomenon. The contributing authors provide perspective on the Smart Cities, covering numerous applications and classes of applications. The book uses a top-down exploration of the driving factors in Smart Cities, by including focal areas including "Smart Healthcare," "Public Safety & Policy Issues," and "Science, Technology, & Innovation."  Contributors have direct and substantive experience with important aspects of Smart Cities and discuss issues with technologies & standards, roadblocks to implementation, innovations that create new opportunities, and other factors relevant to emerging Smart City infrastructures.
Features an exploration of Smart City issues and solutions from a variety of stakeholders in the evolving field
Presents conversational, nuanced, and forward thinking perspectives on Smart Cities, their implications, limitations, obstacles, and opportunities
Includes contributions from industry insiders who have direct, relevant experience with their respective subjects as well as positioning and corporate stature
Preview Chapter on Creating an Equitable Smart City: Catherine Crago Blanton and Walt Trybula
Cite:"Smart Cities in Application – Healthcare, Policy, and Innovation: Stan McClellan." Edited by Dr. Stan McClellan, Springer, Springer International Publishing, www.springer.com/gp/book/9783030193959#aboutBook.