About Us
Austin Pathways is a 501(c)(3) nonprofit organization that promotes education and general welfare of low-income Austinites in subsidized housing programs.
In 2010, the HACA Scholarship Foundation was created as a permanent endowment fund for the Housing Authority of the City of Austin (HACA) scholarship program and to bolster supportive community services for public housing residents and participants in its other assisted housing programs. In 2014, its name was changed to Austin Pathways.
Executive Staff
---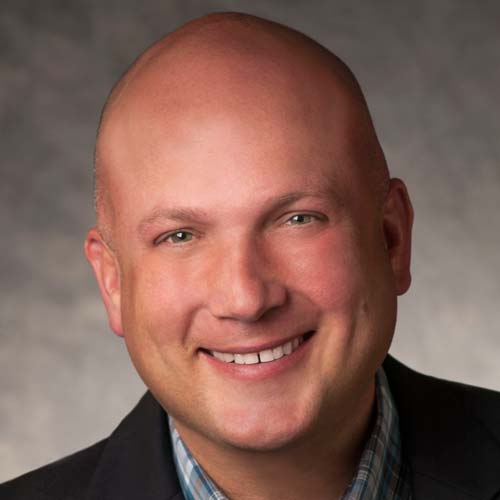 Michael G. Gerber, Executive Director
Mr. Gerber has more than 20 years of experience in the public sector, and as the Executive Director of Austin Pathways, oversees all administrative and programmatic activities. He is active in many professional and civic organizations including: Vice-Chairman of the Federal Home Loan Bank of Dallas' Affordable Housing Advisory Committee, Strategic Planning Committee Member for the National Association of Housing and Redevelopment Officials (NAHRO) and Treasurer of the Trinity Center.
Sylvia Blanco, Executive Vice President
Ms. Blanco is a seasoned assisted housing executive and currently serves as the Executive Vice President. She began her tenure with HACA in 1999 as a Family Self-Sufficiency Coordinator and worked in a variety roles of increasing responsibility, assuming the role of EVP in 2013. Ms. Blanco serves on the Community Action Network's Community Council) and the Austin Community College Foundation Board.
Thomas Cherian, Chief Financial Officer
Mr. Cherian has more than 18 years of experience overseeing the finance team and all related activities for Austin Pathways and the Housing Authority of the City of Austin, with prior experience as the Chief Financial Officer for the Houston Housing Authority.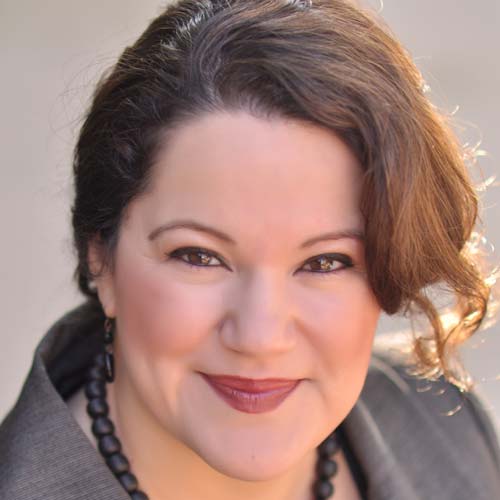 Pilar Sanchez, Vice President of Housing and Community Development
Ms. Sanchez is the Vice President of Housing and Community Development and has more 15 years of experience in administering HUD housing and social service programs. Previously, she managed HACA's Quality Control, Admissions and Resident Services Departments and overseen grants management and fraud prevention initiatives. Ms. Sanchez currently and previously served on various boards and councils, including the Greater Austin Hispanic Chamber of Commerce, Emerging Growth Business Incubator and Hispanic Technology Institute of Austin.
Eileen Schrandt, Director of Community Development
Ms. Schrandt has more than 15 years of experience in the non-profit, public and private sectors and currently serves as the Director of Community Development. She previously served as the Project Manager for the Rosewood Choice Neighborhoods Initiative and Grants Manager for HACA. Ms. Schrandt serves on board of WeViva, the Community Advancement Network (CAN) Community Council and is the past -president of the Austin Grant Professionals Association.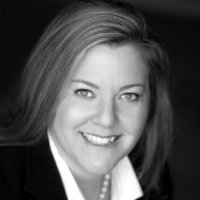 Catherine Crago, Strategic Initiatives and Resource Development
Ms. Crago is head of strategic initiatives and resource development. She started her career in the semiconductor industry, focused on public private research partnerships aimed at giving the U.S. a global competitive advantage. For more than 10 years, Ms. Crago helped state agencies and local governments assess the business case for digital inclusion, to enhance revenue, support emergency preparedness and to promote equity in diverse communities. She has consulted with consortia about how digital tools and practices can "level the playing field" for all investors, and with corporations about how to use digital tools to manage distributed engineering teams in diverse locations. Previously, she was a senior manager in strategic cost management at Andersen Consulting. She serves on the Board of Advisors and lectures in the University of Texas M. Sc. In the Human Dimensions of Organizations and serves on the advisory boards of SXSW Interactive Festival and GlobalAustin. Ms. Crago is a recipient of the Texas Diversity Council DiversityFIRST award for work in diversity and inclusion. Ms. Crago holds a Bachelor of Arts degree in History from the University of Texas at Austin and has lived and worked in Belgium, the Netherlands, Korea and Taiwan.
Felisa Jones, YES Manager
David Velazquez, PH FSS Coordinator
Andrea Smith, PH FSS Coordinator
Becky Summersett, FSS Manager
Michael Meadaris, ROSS Specialist
Ben Calvo, ROSS Specialist
Dominique Sam, ROSS Specialist
Angie Cortez, Resident Wellness Specialist
Mary Gonzalez-Limas, Resident Wellness Specialist